Feedback From Our Valued Customers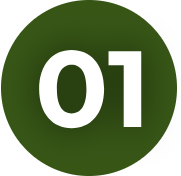 Alma Romero
531 Felicita Ave
Spring Valley 91977
5/15/2017
To whom it may concern,
I am glad to provide this testimonial.
I had my roof replaced with PandaWhite in June of 2016. The roof I got installed is a CoolRoof with a 50 years warranty which includes the labor also! My late husband was a contractor and what I remember him saying is that the best roof you could get would come with a 40 year warranty on its belt. Well, your rep offered me a roof with a 50-year warranty!
After my roof was replaced, I noticed the house cooled off significantly. When I come home in the early afternoon, the house is not hot like before and I don't need to run to open the windows and turn on the fans! I could leave the windows closed and the fans off for the entire afternoon.
I ended up buying it with no money down, financing it with the city, with my first payment in about a year from now!
Your rep also had my attic re-insulated last month. The cost was significant, but when I saw how the work was being done, with all the cleaning and the lifetime insulation that was installed, it made sense. My house was built in the 1950s and my husband had insulation put on top of what was there originally. Apparently, that is not a good idea, as I saw how dirty the insulation was when they took it down in bags. I'm lucky I only had mold in one section of the attic. The crew sealed it off and cleaned it out. I notice that my house is actually cooler now.
Your rep and the PandaWhite crew did nearly exactly what my husband would say good contractors do!
I am very pleased. They did a clean job!
Thank you,
Alma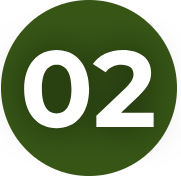 Joel and Maria Arellano
1301 Corte Floradora
San Jacinto CA 92583
3/15/2018
To the Workers from PandaWhite.
We had our windows replaced by PandaWhite in February of 2018.
Then we had CoolWall applied to our exterior walls.
The house looks beautiful!
The house is cool and quiet inside due to the CoolWall and the replacement windows.
The workers were fast and didn't waste time with too much talking. They just worked. All together, both projects only took 5 days!
Thank you for your work!
The Arellano's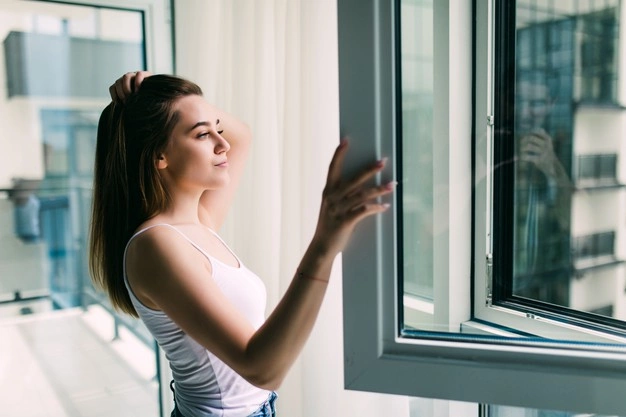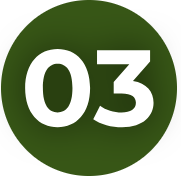 Manuel & Susie Aranda
2212 Finch Ln
San Diego, CA 92123
(661) 319-8305
3/26/17
To whom it may concern,
We've had CoolWall on our home since November of 2009. The job was done by PandaWhite Inc., a company that we did our research on. The company agreed to accept the full payment upon completion, only when we were satisfied with the finished job.
Our house was built in 2000. By 2009 the stucco on the house was deteriorated! Knowing that regular paint was not an option for Stucco, we went ahead with what the rep had to offer.
Since CoolWall, we've noticed a great improvement in the temperature of our home. Warmer during cold days of winter and as expected, cooler through hot summer days.
Our AC unit has been working less and Black Widow spiders around the perimeter of the house have disappeared just as your rep said they would!
It's a great product, and we've been very happy with it.
The rep also had our attic cleaned up of all the old insulation and installed insulation with a lifetime warranty. We saw the pictures of how dirty the attic was. We had been sleeping under this dirty attic for years!
Thank you
Mr. & Mrs. Aranda