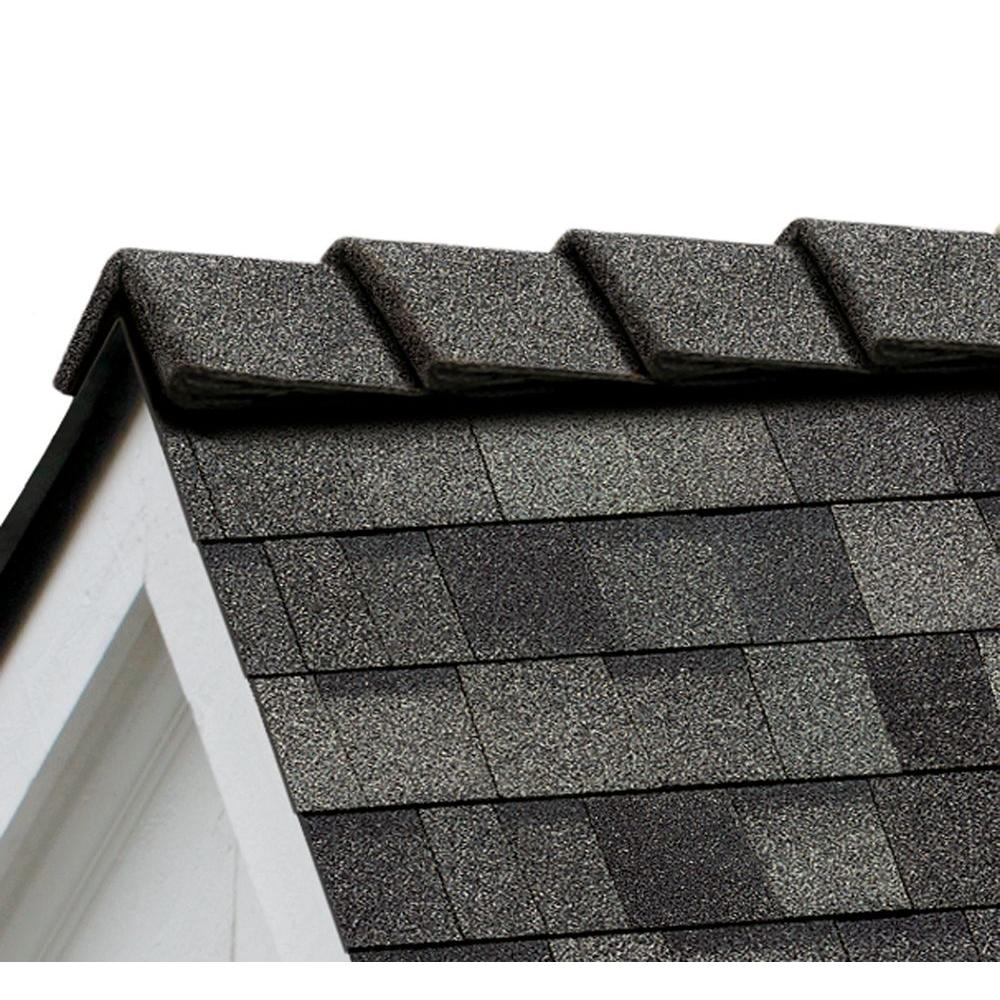 Elevate Property Improvements With Timely Roof Care
With sensible roof care to go with all other property improvement efforts, you hit all beautification and value preservation targets. This is the ideal top-to-bottom maintenance equation we recommend at PandaWhite.
Go for Top-of-the-Line Products
With energy-efficient roofing systems for both residential and commercial properties offering lifetime limited warranties, you save money in the long run. Be partial to certified products that come with these features, such as:
Let us know your roofing concerns and requirements. We're eager to provide the information you need about the services we offer in San Diego and surrounding cities.