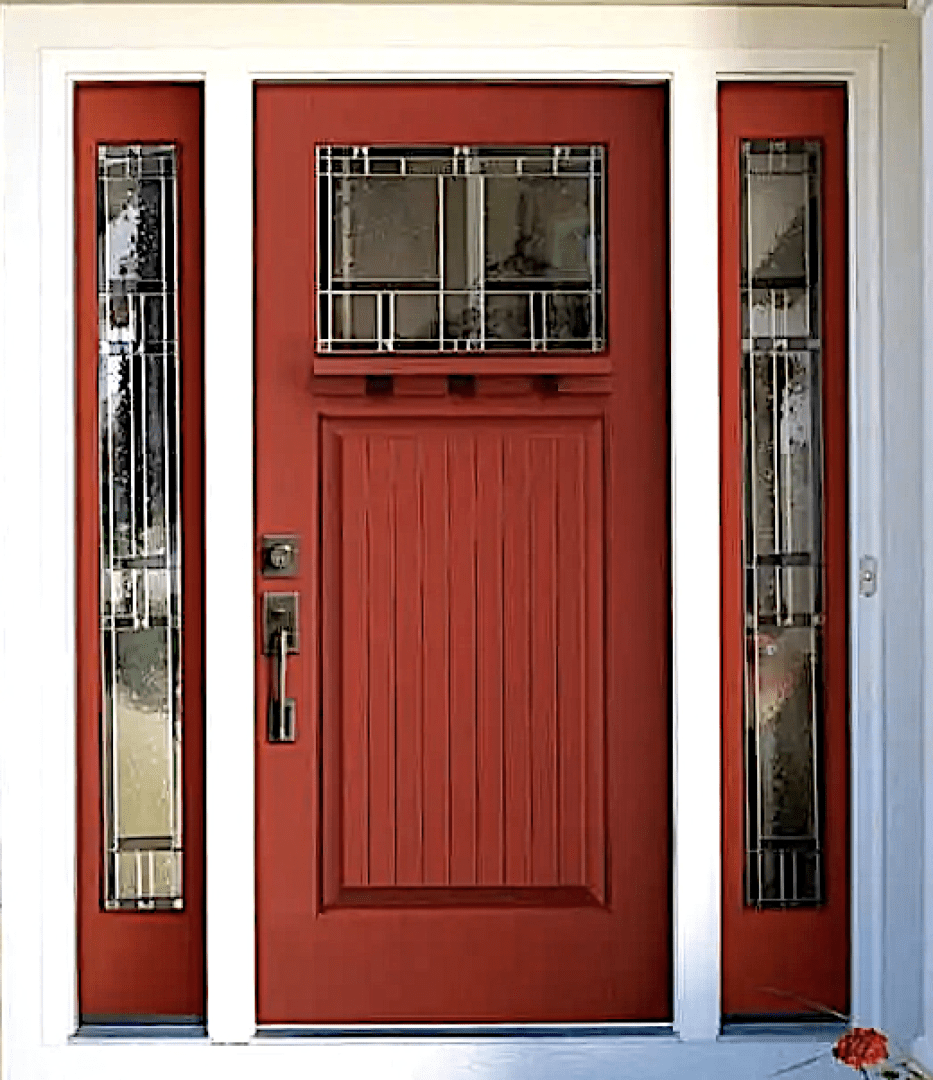 Boost Curb Appeal with Property Access Improvements
Your new exterior replacement door is more than just a door to you-it's an investment you're making to keep those inside your home safe and comfortable in every season. That's why our exterior replacement doors are custom crafted to fit your home's exact measurements, resulting in a door system that delivers outstanding energy efficiency, comfort, and security.
Whether you're seeking the timeless characteristics of real wood or the unmatched strength of 20-gauge steel, we have entry doors that are just right for your home. We offer three lines of fiberglass doors that combine the look and feel of woodgrain with the weatherability, longevity, and maintenance-free benefits of durable fiberglass. Our steel entry doors are available in either a woodgrain texture or an unbelievably smooth, professionally painted finish. In addition to being beautifully finished, our entry doors offer superior durability and outstanding energy efficiency.