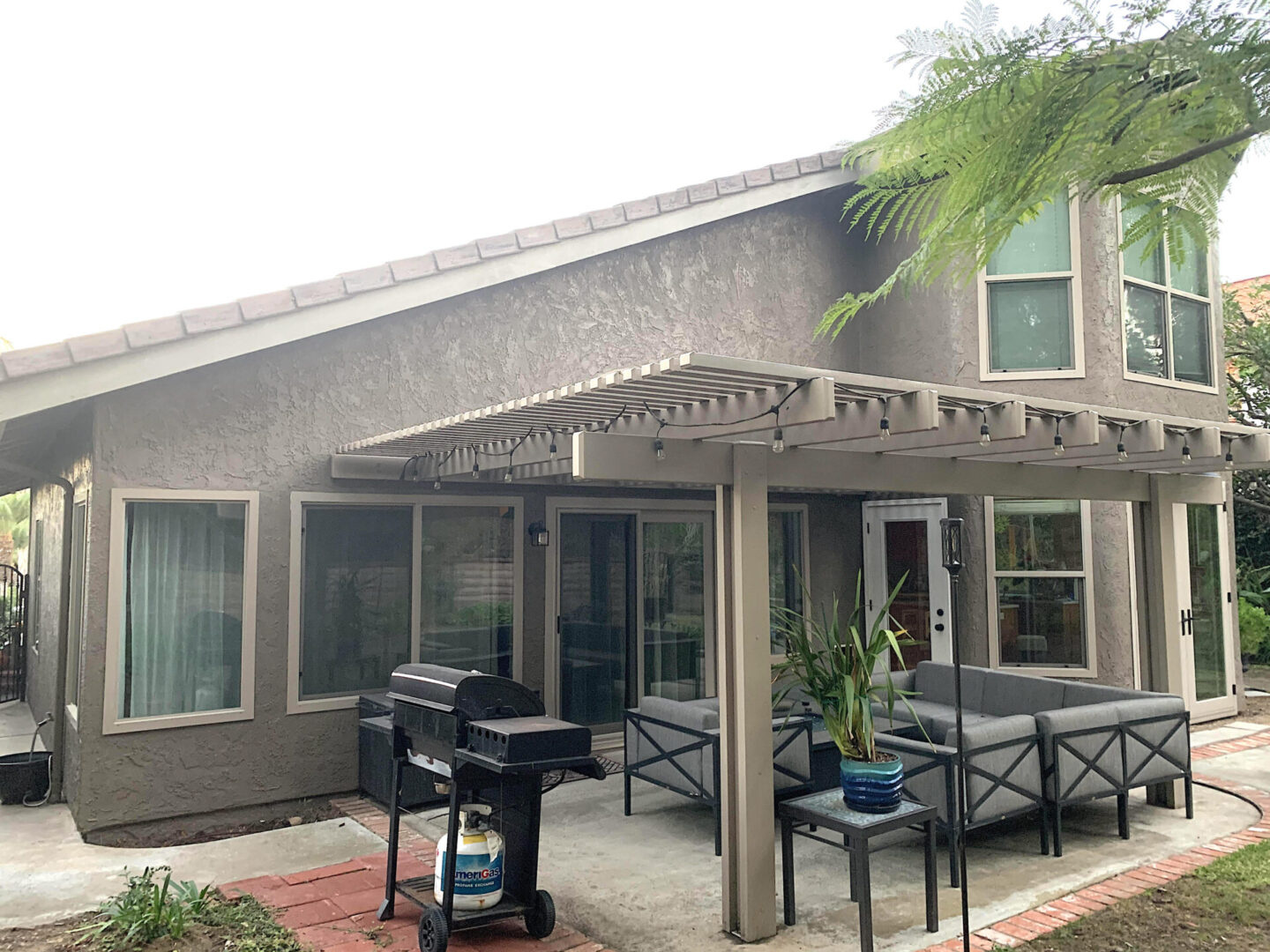 Exterior Improvements for Hot or Cold Weather Insulation
At PandaWhite, we use state-of-the-art home improvement products designed to reduce energy costs by providing surfaces with natural insulation and to protect structures in all types of weather.
With high-end painting and coating applications, you feel cool during hot summers and warm during cold winters. Best of all, you enjoy warranties when using our high quality products, such as Cool Life® by LifeTime Plus and COOLWALL® by TEX-COTE®.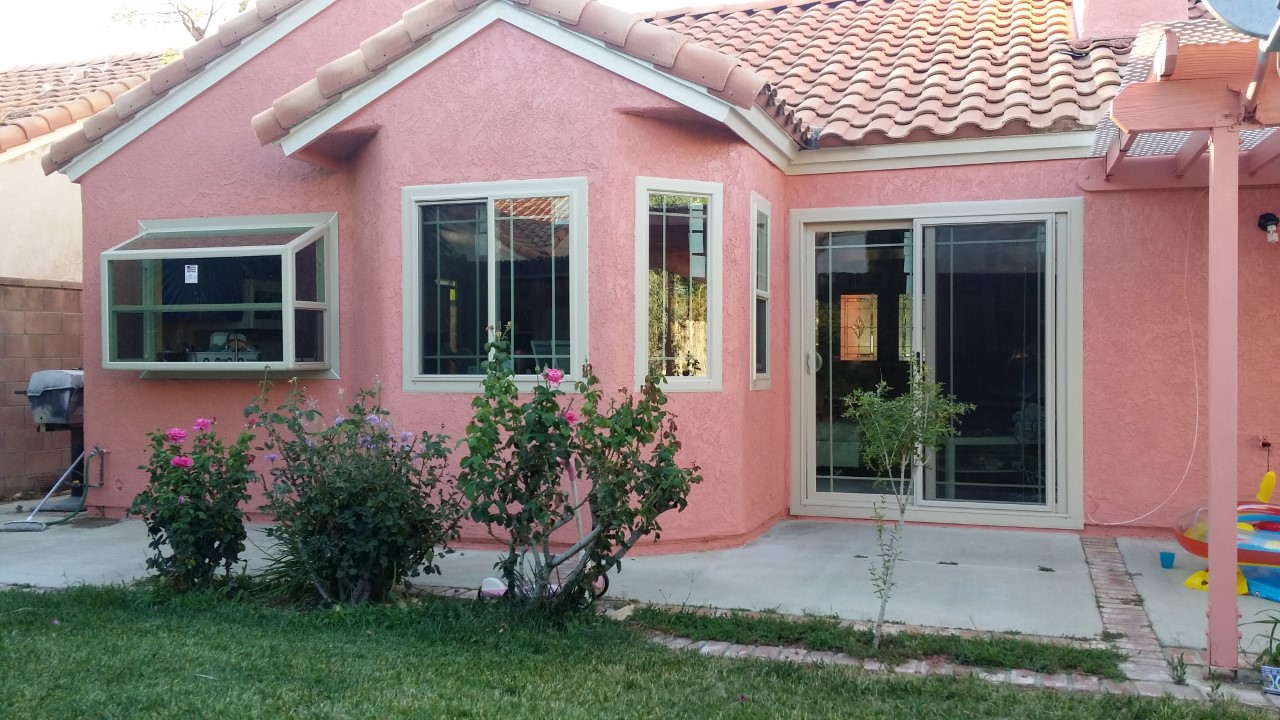 Ask About Our Service Rates
Learn about exterior paint and coating service rates or set up appointments with our team for projects anywhere in San Diego and the surrounding cities. We're eager to come over and show you our options.