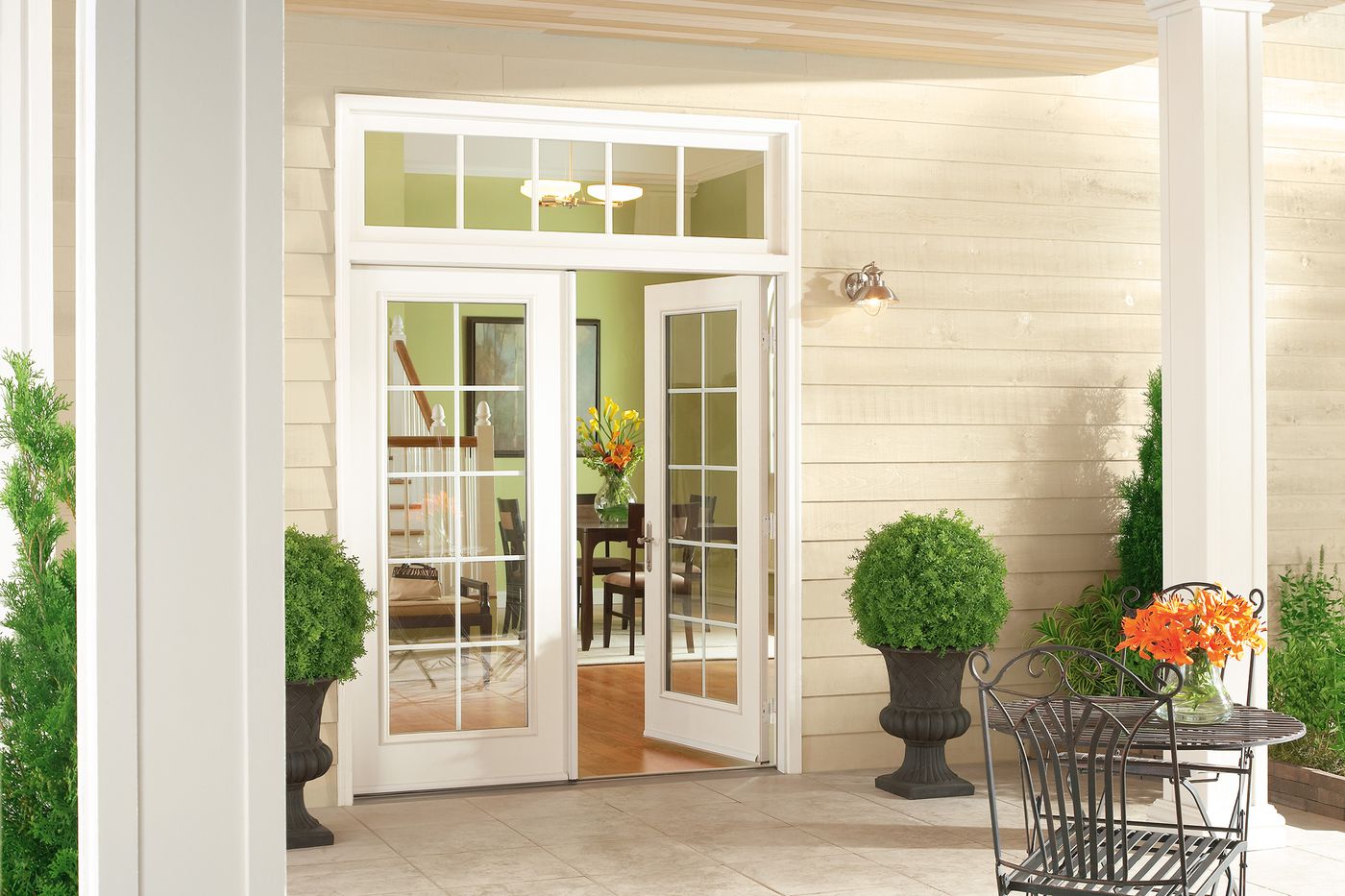 Property Improvement Focused on Energy Efficiency
We prioritize energy efficiency in our home-improvement solutions, leading to lower energy costs for you.
At PandaWhite, we use state-of-the-art products that enhance year-round comfort in your home, keeping you cool in the summer and warm during the winter.
Residential and Commercial Painting Pros
As licensed contractors, we give home and business properties the upkeep, color, and finish that characterize well-maintained structures. Our team is made up of highly rated painters known for beautiful and long-lasting exterior paint jobs.
Be Eco-Friendly, Save Money
To achieve a natural look with a high level of protection from prolonged sun exposure and rain, consider our eco-friendly solutions. Win both ways as you save money and keep structures looking good.
Get in touch with us today to request services anywhere in Vista, Carlsbad, and  surrounding cities.